Commercial Space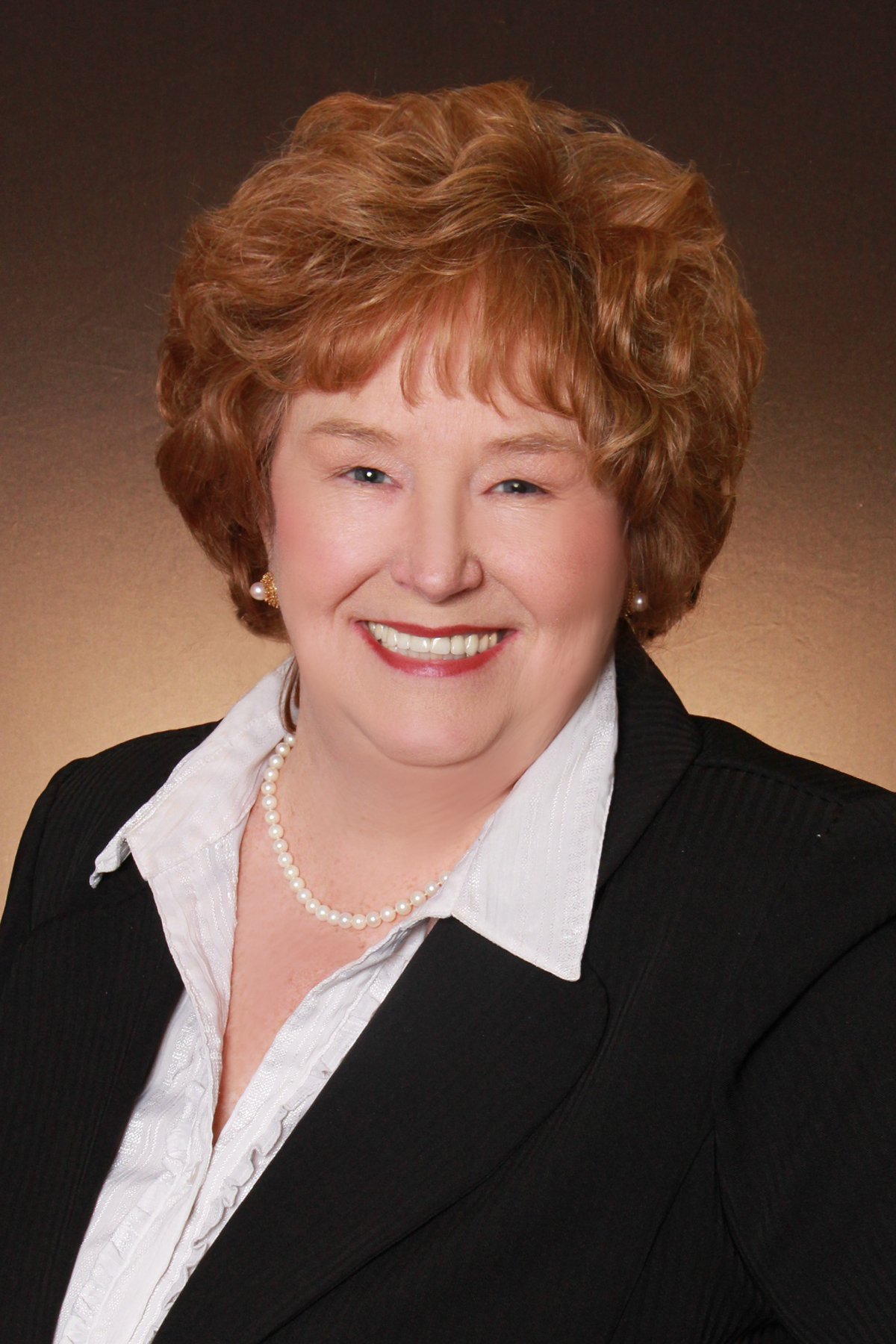 Contact Pat Leggett at 334.406.7653 or 334.347.0049                                                                               
RETAIL                              
1016 Rucker Blvd
6000 Square Ft Restaurant - very nice with a lot of parking.
WEST GATE SHOPPING CENTER 
621 BOLL WEEVIL CIRCLE, ENTERPRISE, AL. 36330
AVAILABLE NOW    
NO VACANCIES AT THIS TIME
  WINGS PROFESSIONAL BUILDING, DALEVILLE
Lease terms 1 to 5 years

$9.00 Per Sq. Ft
COLONY SQUARE OFFICES
None Available at this time.